BECOME THE BEST (AUTHENTIC) VERSION OF YOURSELF WITH CUSTOMIZED COURAGE COACHING












She's more than just an experienced coach with the expertise to know what works for each individual. She's a passionate advocate for her clients, combining deep empathy with a clear, direct approach that helps them realize their full potential.
KRIS BRINGS EXPERIENCE AND EXPERTISE TO HER COURAGE COACHING: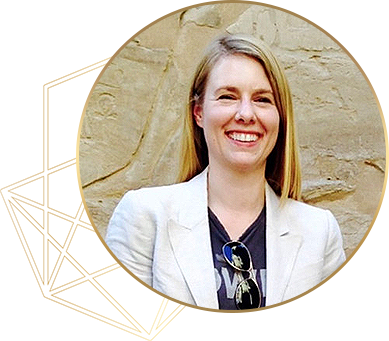 EVAN CALLIS, TECHNICAL ADVISOR, CATHOLIC RELIEF SERVICES

Kris is no stranger to courageous disruption. Early in her career, a supervisor coined the term "professional courage" to describe her direct and fearless approach to problem-solving. As a trailblazing entrepreneur, award-winning speaker, and author, Kris has consistently embraced new challenges with breathtaking audacity.
At the same time, she has fought to live authentically, combining her expertise with a fierce passion for igniting "ah-ha" moments of clarity and courage in others. In 2015, she left a successful corporate career to found Professional Courage, a premier career firm designed to help employees advance in their organizations.
But even as Kris helped thousands of individuals identify an intentional career path, she noticed many of them were still struggling to step forward. They knew their professional and even personal lives were stagnating, but they didn't know how to intentionally break free.
They either rushed into actions not aligned with their values or couldn't find the courage to take any action at all. They lacked the tools for making decisions with authenticity and audacity.
So she set out on a mission to help professionals move towards their goals with purpose and confidence.
As a keynote speaker, author, and coach, she helps executives, entrepreneurs, and professionals activate the courage they need to uncover their values and unleash their full potential.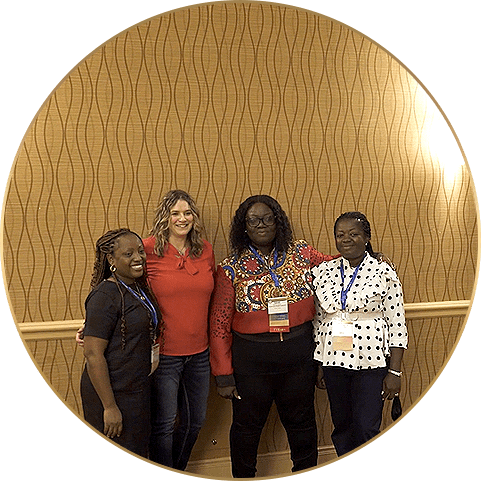 Courage is essential to growth, but it's not a fixed quality. The courage needed to unleash someone's full potential can be cultivated.
KRIS HELPS CLIENTS BECOME THE BEST VERSION OF THEMSELVES BY: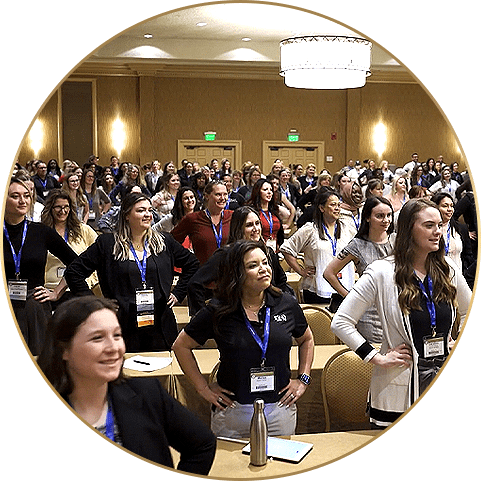 Courage coaching is for any leader ready to shift their mindset, address limiting beliefs, and evolve how they make sense of the world.
LEADERS WHO HAVE BENEFITED FROM KRIS'S COACHING INCLUDE:
Each engagement begins with an introductory consultation session to ensure the coaching relationship is a good fit. Once established, a typical coaching engagement is about 6 months in duration but can be anywhere from 3-12 months, depending on the situation.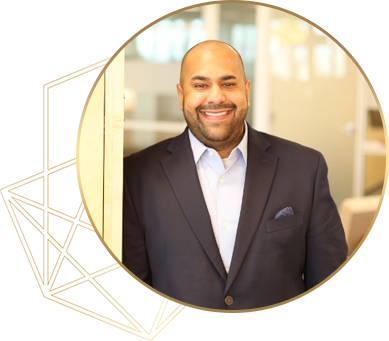 Kris has changed my life and perspective on my career.
In working with her, I have learned to be clear and direct about what I want and how I want it. I know my worth and am open to building a lifelong journey of adventure with no handcuffs. I am no longer afraid of what the future holds—I'm ready to live in true alignment and be the best version of myself."
KAMIL KARMALI, SENIOR GLOBAL MANAGER, ROCKWELL AUTOMATION

LIFE IS FULL OF DISRUPTION: WHETHER SUFFERING A LOSS, ALTERING YOUR ENVIRONMENT, OR GAINING A NEW LEADER.
The Requisite Courage offers the precise know-how for navigating change, taking control of your destiny, and creating long-lasting results. It's an essential handbook for anyone wanting proven techniques for making the right, brave decisions for their career, life, and workplace.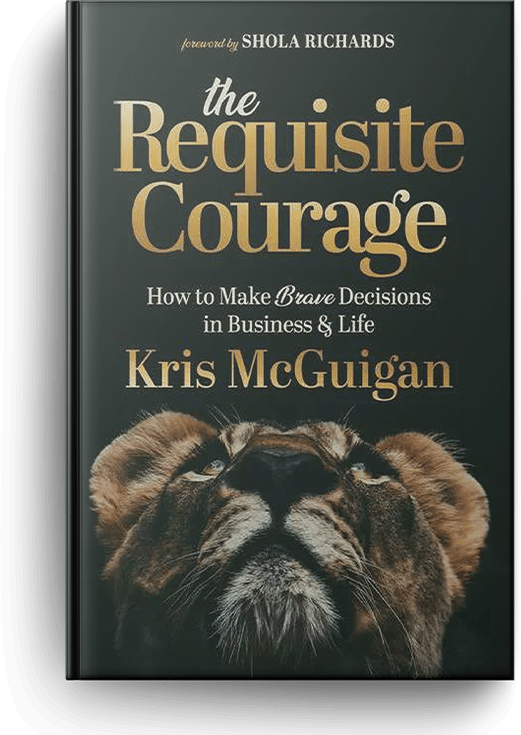 READY TO START HARNESS THE COURAGE WITHIN?
Download the first two chapters of The Requisite Courage for free and receive monthly encouragement and insights for becoming who you were meant to be.