Keynotes, workshops, and coaching that equip your leaders and teams to step courageously into their work and lives.
KRIS MCGUIGAN: Founder & CEO, Professional Courage® Keynote Speaker, Author & Courage Coach Your employees' ability to achieve meaningful goals directly impacts their level of engagement, joy, and fulfillment in their work.
But too often, your leaders and high-potentials feel stuck unable to pursue those goals because they don't know how to create intentional change.

But when you empower them to act with authenticity and audacity, they engage more deeply and fully with their work.
Because they know how to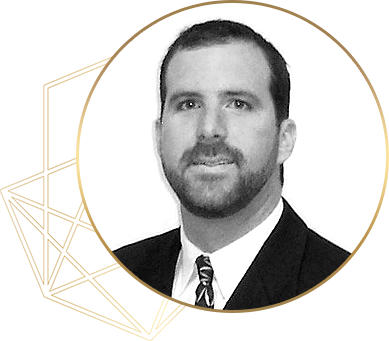 When you really think about changing your career—changing your life—you need someone who can help you along in this journey. Kris is the perfect individual to help you climb that professional mountain.
JOHN BUCK, DIRECTOR OF MANAGED SERVICES, INTEGRATED PRECISION SYSTEMS
Kris is no stranger to courageous disruption. Early in her career, a supervisor coined the term "professional courage" to describe her direct and fearless approach to problem-solving. As a trailblazing entrepreneur, award-winning speaker, and author, Kris has consistently embraced new challenges with breathtaking audacity.
At the same time, she has fought to live authentically, combining her expertise with a fierce passion for igniting "ah-ha" moments of clarity and courage in others. In 2015, she left a successful corporate career to found Professional Courage, a premier career firm designed to help employees advance in their organizations.
But even as Kris helped thousands of individuals identify an intentional career path, she noticed many of them were still struggling to step forward. They knew their professional and even personal lives were stagnating, but they didn't know how to intentionally break free.
They either rushed into actions not aligned with their values or couldn't find the courage to take any action at all. They lacked the tools for making decisions with authenticity and audacity.
So she set out on a mission to help professionals move towards their goals with purpose and confidence.
As a keynote speaker, author, and coach, she helps executives, entrepreneurs, and professionals activate the courage they need to uncover their values and unleash their full potential.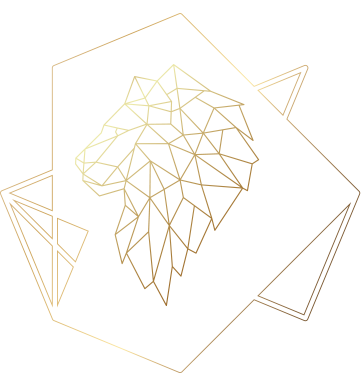 Your ability to act with courage comes from within yourself. You'll develop clarity around who you are and what you value most, which will equip you to see how your goals and strengths connect to your work.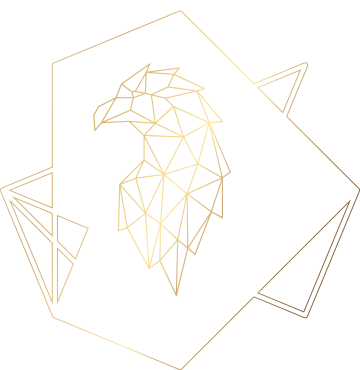 Knowing your values allows you to lean into and trust the deeper purpose of your life. As your purpose becomes clearer, you'll be able to let go of your fears and pivot when needed so you can courageously move towards your goals.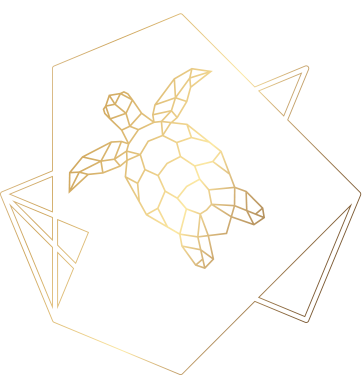 Finally, you'll commit to continuous self-actualization. You'll establish daily practices that breed resolve and build resilience, giving yourself permission to take any step, no matter how small, in the right direction every day.
Ignite your audience's full potential with high-energy, interactive keynotes designed to deliver tangible, practical steps for living courageously. Your audience will leave empowered and excited about activating their courage and developing a resilient mindset.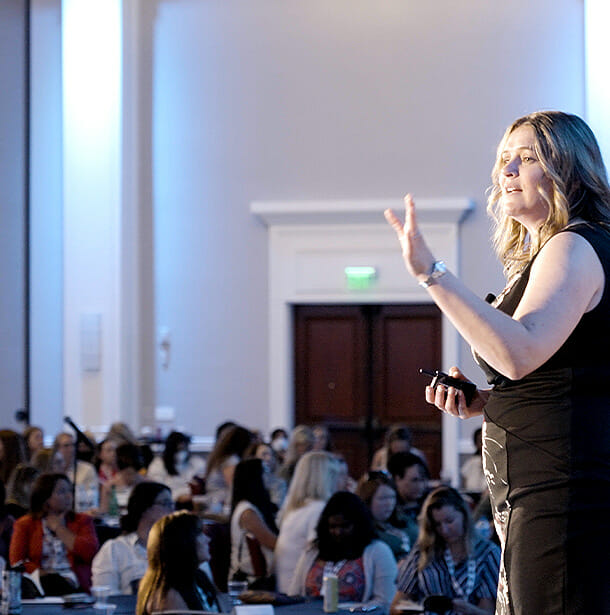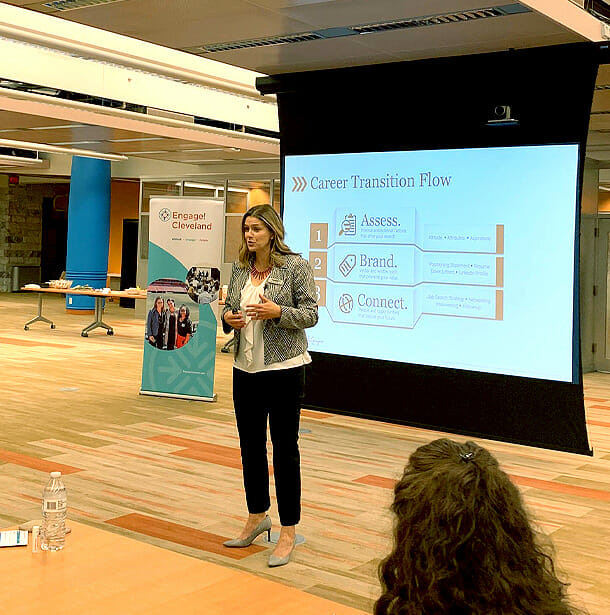 Equip your participants to engage their work with authenticity and audacity. These high-impact, interactive workshops provide participants the skills and mindset for embracing their value, mastering courage, and cultivating intentional growth in themselves, their career, and their team.
Find your path with expert coaching customized to your goals and outcomes. Leveraging extensive experience and training, Kris guides clients through a structured framework that empowers them to courageously navigate the next phase of their career and beyond.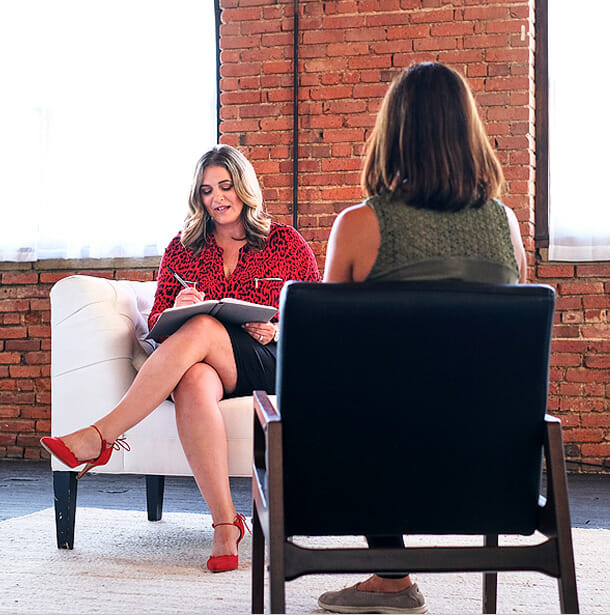 Kris really listened to our needs as an organization.
She put together a presentation that aligned with our goals, brought us new insight, and gave practical examples for our leaders - allowing them to quickly apply new, more effective techniques for leading large global teams.
RACHAEL CONRAD, VP AND GM FOR SERVICES AT ROCKWELL AUTOMATION

LIFE IS FULL OF DISRUPTION: WHETHER SUFFERING A LOSS, ALTERING YOUR ENVIRONMENT, OR GAINING A NEW LEADER.
The Requisite Courage offers the precise know-how for navigating change, taking control of your destiny, and creating long-lasting results. It's an essential handbook for anyone wanting proven techniques for making the right, brave decisions for their career, life, and workplace.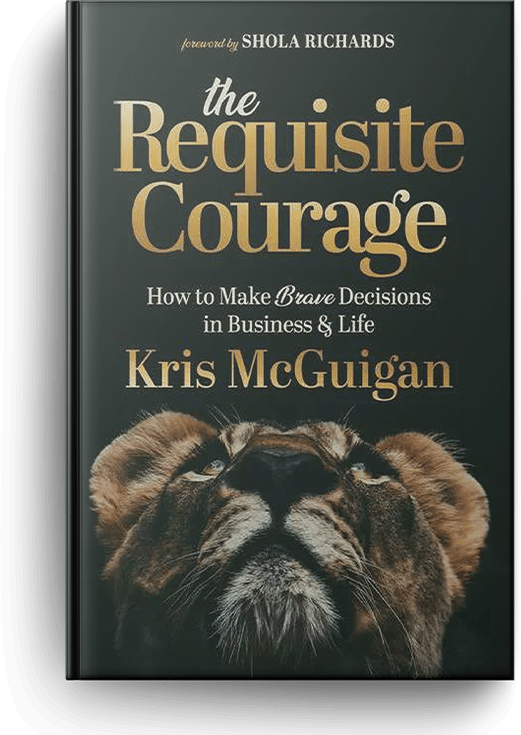 READY TO START HARNESS THE COURAGE WITHIN?
Download the first two chapters of The Requisite Courage for free and receive monthly encouragement and insights for becoming who you were meant to be.